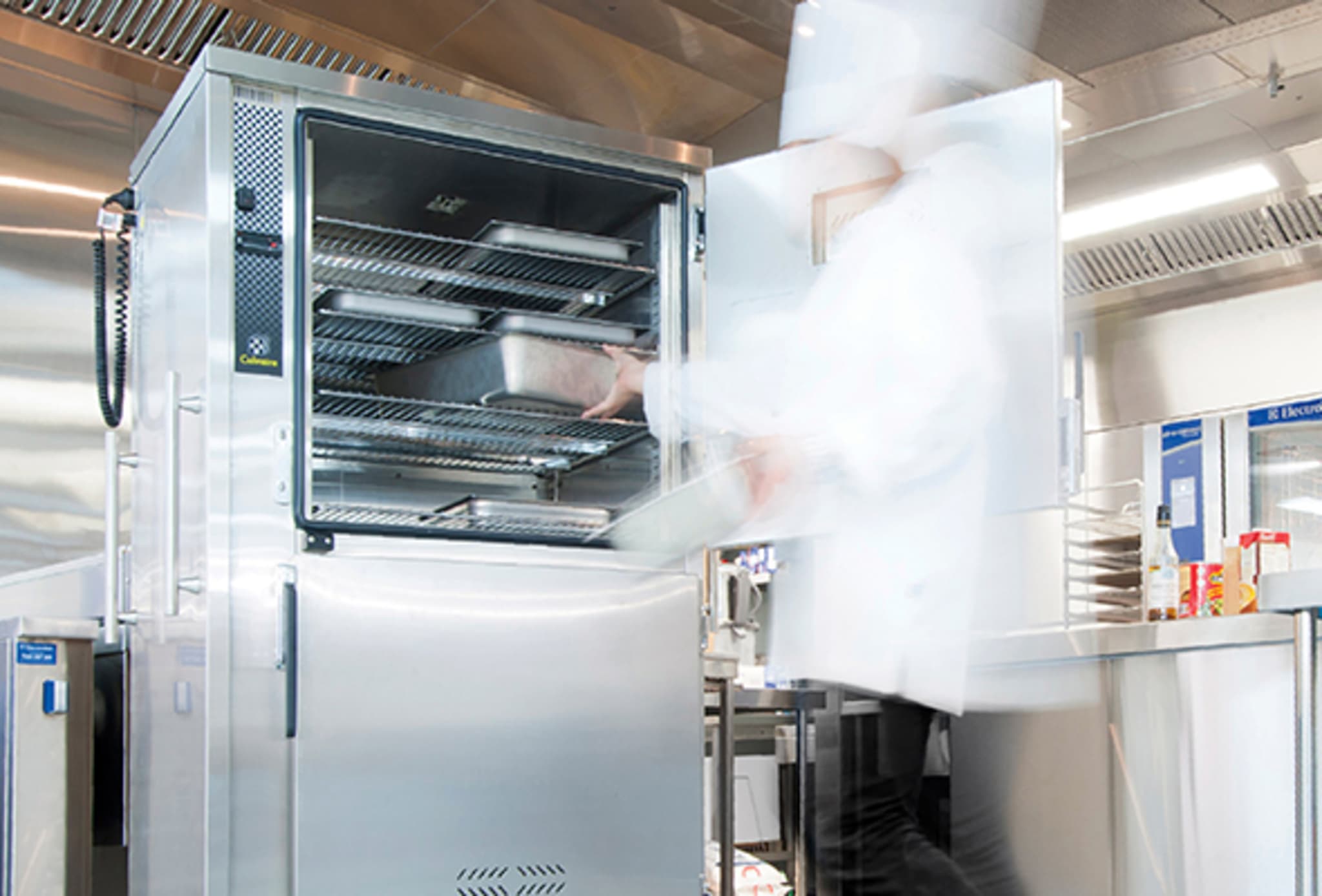 Culinaire Commercial Kitchen Equipment
The Culinaire ranged emerged from a history of custom solutions for commercial kitchen equipment and catering equipment, to a recognised and trusted brand in Australia, with an extensive product range growing exponentially.
Today, the range of kitchen equipment products offered by Culinaire includes much more than the reliable Bain Marie and Hot Cupboard, which are still in production and have an entire range of variations suited to the market.
Culinaire also manufactures ambient and hot food displays, cold food displays as well as heated wells, refrigerated wells and island buffets. Additionally, vertical hot cupboards, banquet carts and warming drawers have been added to the stable.
A whole range of back bar refrigerators can also be found within the Culinaire range as well as meal plating, dishwasher conveyors and utility walls just to name a few.