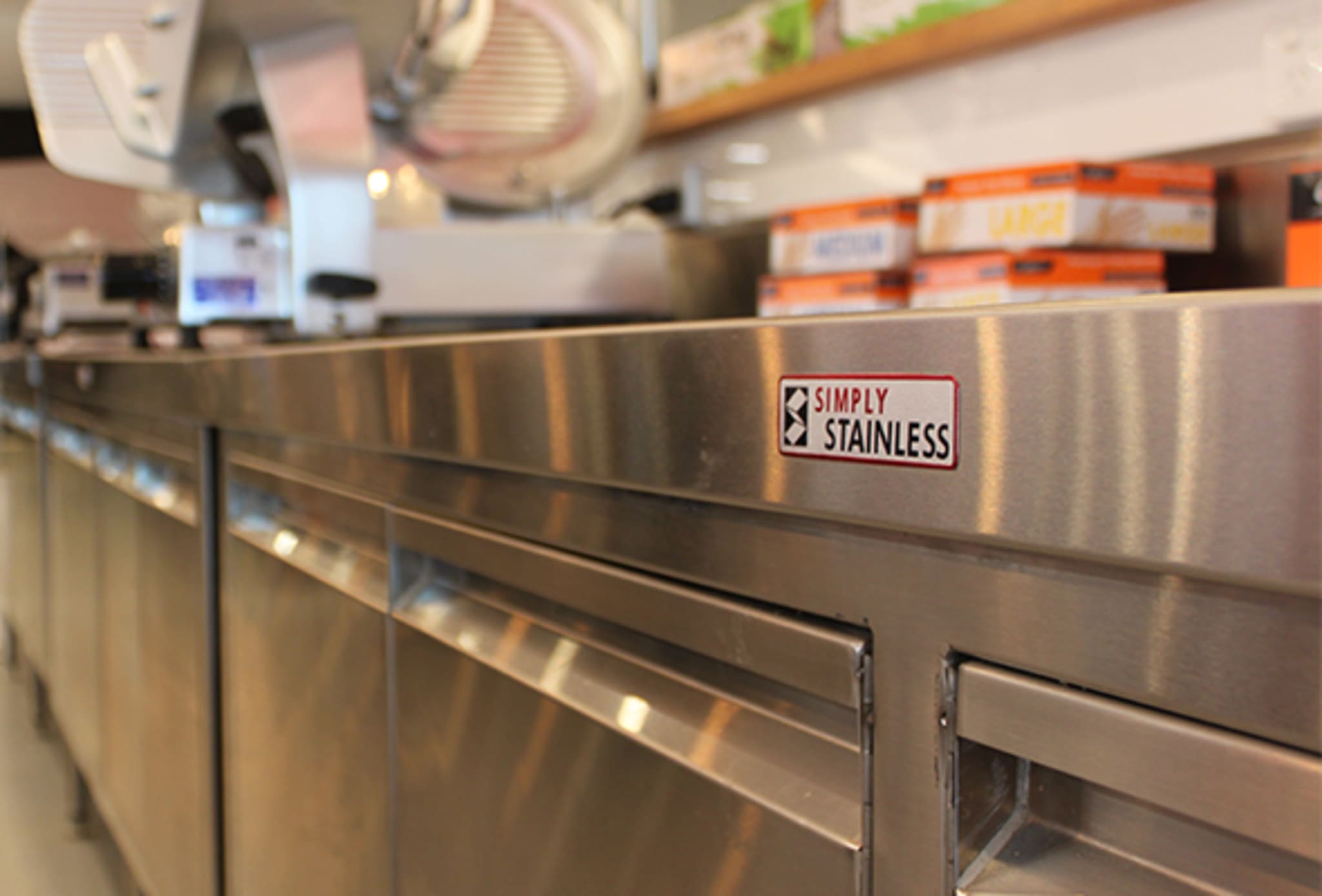 Simply Stainless - Modular Stainless Steel Sinks & Benches
Simply Stainless is the world's leading range of quality modular stainless steel sinks, stainless steel tables, stainless steel benches and stainless steel shelving which covers a whole spectrum of industries – from commercial kitchens and laundries for hotels, restaurants and food service operations to medical, veterinary and pharmaceutical applications where quality stainless steel commercial kitchen equipment and commercial catering equipment products are required.
Simply Stainless is the only modular stainless steel provider that offers a Lifetime Warranty on its standard stainless steel range of sinks, benches, and shelves.
Simply Stainless' mission is to provide Quality, Availability and Value (QAV). Quality comes from the material and parts they use and the careful and consistent way their products are manufactured. Availability flows from the fact that their product are modular, meaning they are made in batches, ensuring availability of stock. Value also comes from their batched approach. Compared to bespoke systems, Simply Stainless provides excellent value.
Shop the full range of Simply Stainless and have it delivered to your business, with simple flat pack assembly!
Simply Stainless Modular Bar Solutions
Watch below to see the newest offering from Simply Stainless - a complete bar solution package.