Commercial Kitchen Contracting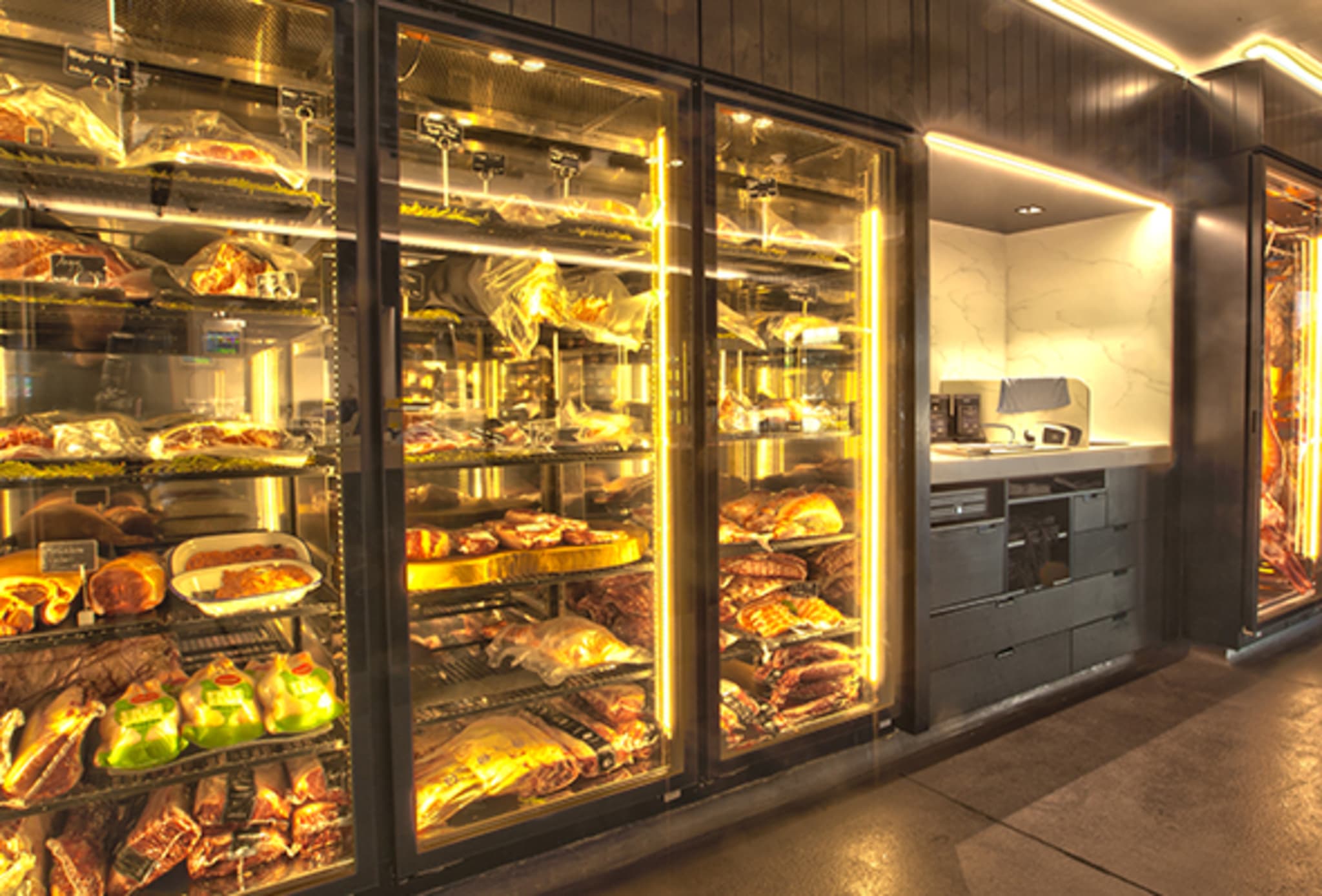 Kitchen Contracting Solutions
Stoddart - Australia's leading specialist in stainless steel fabrication, steel fabrication, metal fabrication and commercial kitchen solutions - is at the heart of kitchen equipment supply for some of the largest and most iconic stadiums, facilities and large infrastructure projects in Australia.
Stoddart has over 45 years of unrivalled experience in installation of kitchen equipment to the food service industry. From complete fabrication, engineering, drafting and project management, Stoddart is the undisputed first choice for major kitchen projects. Our experience in commercial kitchen equipment is unmatched and our clients including major construction companies, who rely on us to ensure that, the project comes in on budget, with no compromise in quality or function.
Stoddart Kitchen Contracting projects include convention centres, sporting stadiums, restaurants, colleges, universities, hotels, hospitals, correctional facilities, aged care and catering clients. There is not a project too difficult for Stoddart Kitchen Contracting as we have developed long lasting relationships with our key clients by understanding their challenges and delivering a finished commercial kitchen that exceeds expectations.
Stoddart expertise extends to commercial cooking equipment, commercial catering supplies, commercial kitchen supplies, stainless steel benchtops, commercial food equipment, commercial kitchen ventilation, commercial kitchen exhaust and commercial kitchen hoods.