Founding Brothers
Even before migrating to Australia from Newcastle, England, during the First World War, brothers Tom & Albert Stoddart were always highly competitive in all facets of life. Within no time, Tom had become a first class sheet metal tradesman and Albert graduated with a degree in commerce. Both brothers found their way into successful positions in Australian companies during the 1950's and Tom's last position before beginning the company was as Queensland State Manager of Braemar Engineering, whilst Albert had progressed to become company secretary of the engineering products distribution company, Elphinstone.
In 1959 at the age of 47, Tom, with the tentative help of Albert's accounting guidance, started his own manufacturing business and Tom Stoddart Pty Ltd was created.
After discussing his plans with close friend and renowned commercial builder Cyril Hornick, Tom was offered the chance to rent some floor space inside Cyril's building yard and open shed at Primmer St, Coorparoo. After 12 months, Tom's business showed positive signs of growth and it was evident that it had become time to find a more secure and larger home for the company. The initial product brands offered were Red-E-Clean Stainless Steel Products and Red-E-Heat Electric Hot Water Systems.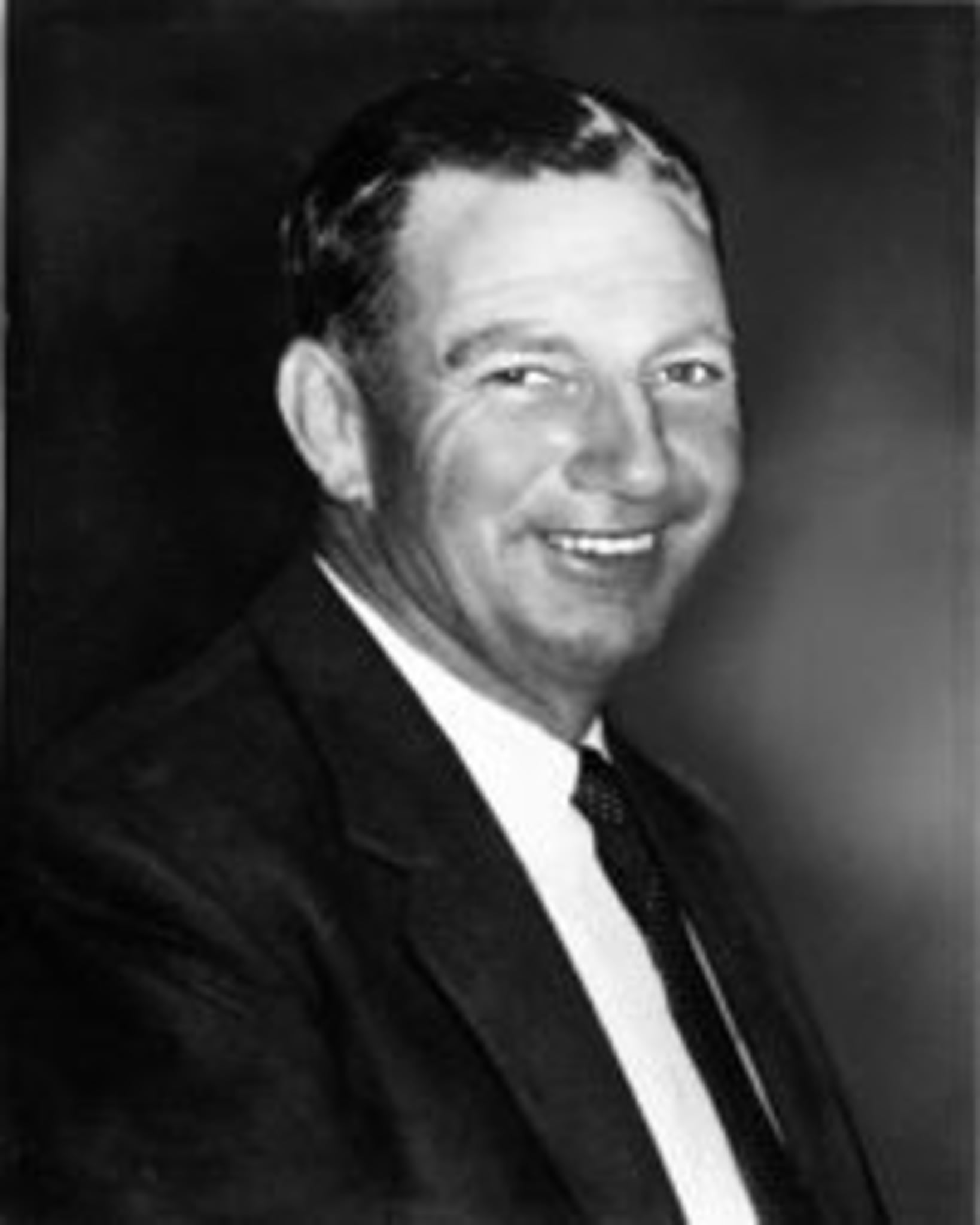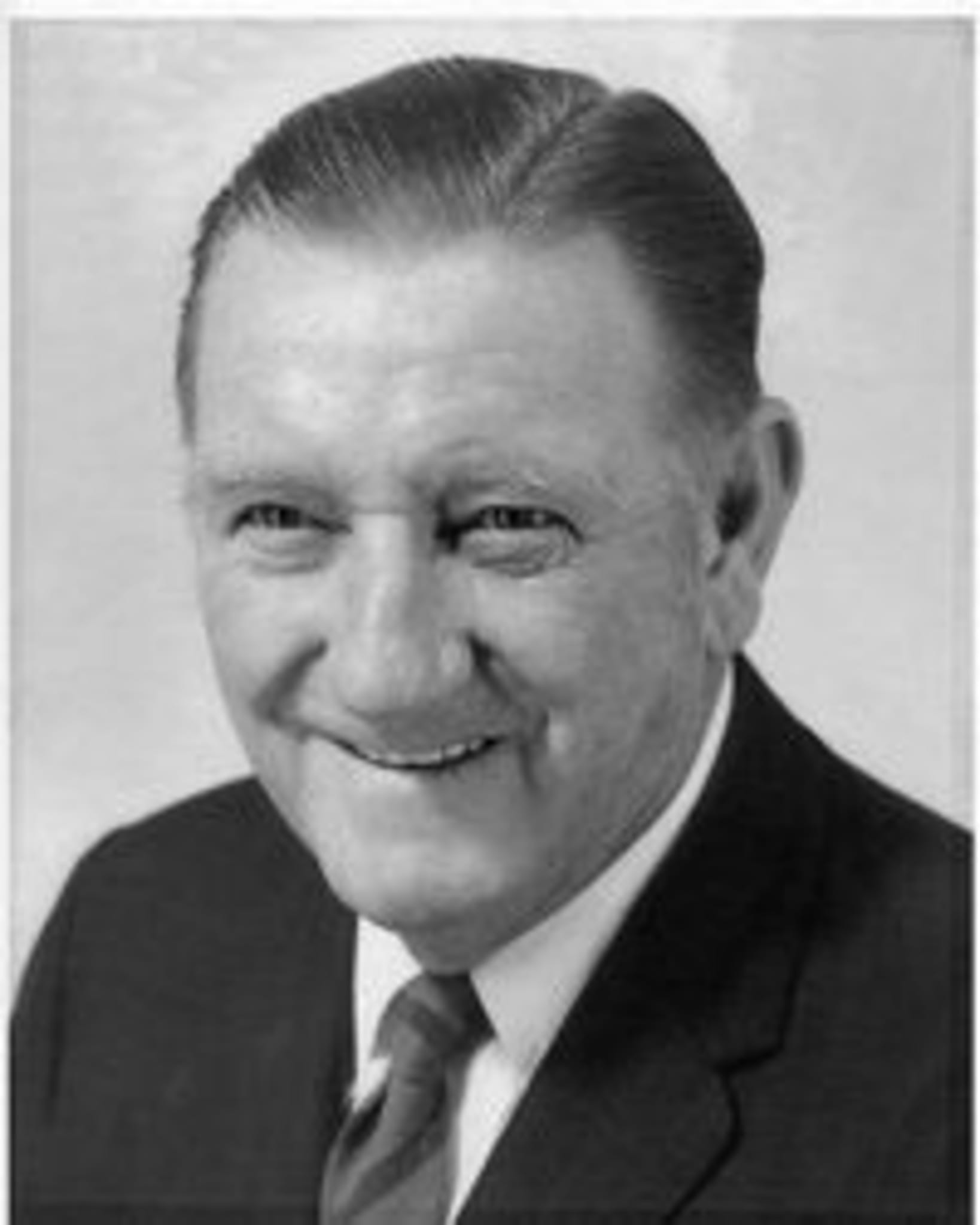 Second Generation
It was 1961 when Tom started the search for his own facilities. The company ended up building two factories on Clarence St, Coorparoo - a 600m2 shed in 1961 and a second 1,000m2 building in 1964. This began a fruitful 15 year period at Coorparoo.
During the first 12 months, Albert, in addition to Tom's daughter Jan, completed the necessary office work and monthly accounts at night and weekends. Shortly thereafter and with greater confidence of joint success, Albert officially joined Tom in the family company.
The second generation of Stoddart's began their integration into the company when Tom's son Bill joined in 1967. Following Tom's passing in 1971, Albert and Bill continued to run the company with Albert's son, Jon, who joined the family business in 1978.
By this time, Stoddart had outgrown their surroundings in Coorparoo and in 1975 built a new 3,500m2 facility at 149 Jackson Rd, Sunnybank Hills - that would eventually grow to become over 8,500m2.
Tom Stoddart Pty Ltd began diversifying their product offering with the building products division in 1987, which grew at such a rate that by the mid 1990's a new separate business entity - Stoddart Metal Building Products - was established, and in 1992 Stoddart proudly became a foundation member of the Australian Stainless Steel Development Association (ASSDA). This however, was not the only signs of growth in the 1990's.
The Evolution
With business increasing at an unexpected rate, expansion necessitated the addition of a 4,350m2 manufacturing site at 28 Magnesium Drive in Crestmead, acquired in 1996.
In the year 2000, the family experienced the passing of Albert Stoddart, the last of the founding brothers. Sitting down as a family at this time, it was agreed that the company would be divided into individual companies with separate ownerships. Tom Stoddart Pty Ltd became known as Stoddart and stayed within Tom's immediate family, with Stoddart Building Products Pty Ltd remaining in Albert's family.
Stoddart expanded once more in 2002, acquiring another location at 215 Jackson Rd Sunnybank Hills, this time with a 8,885m2 facility. This brought the total factory and office space utilised by the company to 21,870m2 on 4.8 ha of land in the greater Brisbane area. It was at this time that the company saw the chance to again diversify their product range, and began the Food Service Equipment division.
With a solid 10 years working together at three manufacturing sites, business was good. Seizing the opportunity to amalgamate its Queensland operations into a single site in order to improve efficiencies and achieve world's best practice in manufacturing, Stoddart created the company's current site —a 25,000m2 manufacturing, distribution and office facility situated in Karawatha on a 5 hectare site in the new industrial location of Loganlink North.
In addition to the new Karawatha facility, Stoddart now have warehouse and distribution spaces in Sydney, Melbourne and Perth as well as representation in Adelaide. The company employs 415 people nationwide, including 32 apprentices across a variety of trades. This however, was not always the case and surely when Tom and Albert began their venture all those years ago, they could not imagine the sense of family and community Stoddart would embrace.
This affable working environment can be evidenced in the number of long-serving employees present throughout the company in roles varying from production to senior management. At present there are 10 highly valued staff members who have been with the company for over 30 years as well as 18 employees who have notably given between 20 and 30 years of service. Additionally 87 staff members have contributed to the company's success for between 10-20 years.
In over 60 years of existence, the company has developed beyond its simple origins as a metal fabrication company and now comprises of several specialist product divisions. These include: food service equipment, commercial kitchen contracting, stainless steel plumbing products, architectural metalwork contracting, street furniture and contract metal fabrication.
These business segments have grown to now consist of three manufactured brands; Woodson, Culinaire and Visualine, two internationally recognised brands manufactured under license, and 10 exclusively imported and distributed brands.
Throughout its evolution, Stoddart has proudly continued to remain a 100% Australian-owned family business. Bill Stoddart has progressively been joined over the last 30 years by the next generation; nephew, Jeff Mundy and sons Tim, Tony and James Stoddart in the operations of the company.
The solid foundations of the company, its loyal and hard-working team, its innovation and evolution in a competitive commercial climate, such as the creation of the new Karawatha site, will undoubtedly ensure the success of Stoddart into the future.