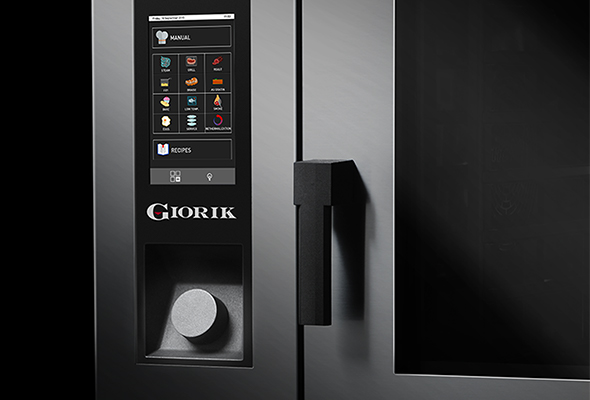 A new generation of intuitive and high performing combi ovens have hit the Australian market!
The Culinaire Kompatto by Giorik range has been so popular, so it made sense to bring the world-renowned Giorik brand to Australian consumers.
The Giorik range of combi ovens covers the range of requirements for small, medium, large and high capacity commercial kitchens.
A number of innovations from the Kompatto are included in the Giorik Kore, Mini Touch, Steam Box and MovAir - Meteo System, Steam Tuner and Symbiotic Steam. Giorik Cloud…