Turret Punching | Metal Processing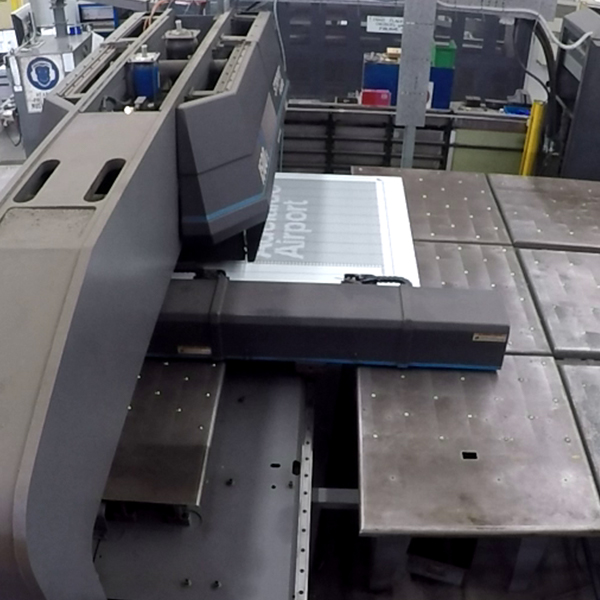 Enquire today about Stoddart Turret Punching Services
Enquire via the form below, and a Metal Processing team member will be in touch to discuss your Turret Punching needs.
Turret Punching Services
We operate state of the art machinery, which is fast, efficient, highly precise and is capable punching virtually any profile with the highest levels of accuracy.
We understand the changing needs of industry and have adapted our technological capabilities to accommodate the most demanding designs and sheet metal manufacturing solutions.
Our Turret Punch Machinery
Our turret punching machinery with its advanced technology will automatically load, pick and sort in all sheet metal material types up to 1500mm wide sheets and 4000mm in length. Each machine can be programmed during the cutting design phase to run multiple jobs simultaneously – reducing material waste, labour cost and production time.
Parts and components can be punched from Mild Steel (Up to 2mm), Stainless Steel (Up to 2mm) and Aluminium (Up to 4mm).
Skilled Workforce
Our team of skilled machine operators can oversee the production by coordinating punching tools of various designs and shapes to create virtually any profile, repeatedly and to the highest levels of accuracy.