Flat Sheet Rolling | Metal Processing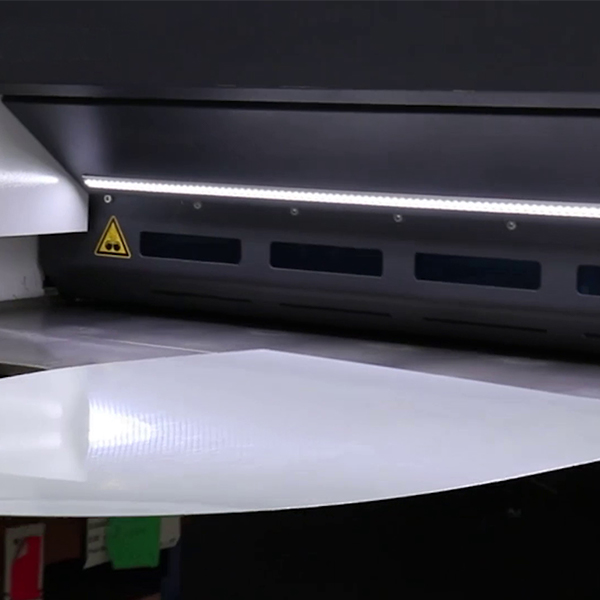 Enquire today about Stoddart Flat Sheet Rolling Services
Enquire via the form below, and a Metal Processing team member will be in touch to discuss your Flat Sheet Rolling needs.
Flat Sheet Rolling Services
Our state-of-the-art machine can produce stress-free material in all steels
Our Flat Sheet Rolling Machinery
Our machinery can accommodate a broad range of parts, up to 6mm in Stainless steel and up to 12mm in Mild Steel. The minimum length of part in the direction of passage must measure in the minimum range of 100mm – 1200mm and up to 1500mm in width.
Skilled Workforce
Our team of skilled machine operators can oversee the production by ensuring that the products produced are of the highest quality and consistency for customer satisfaction.