Etching & Engraving | Metal Processing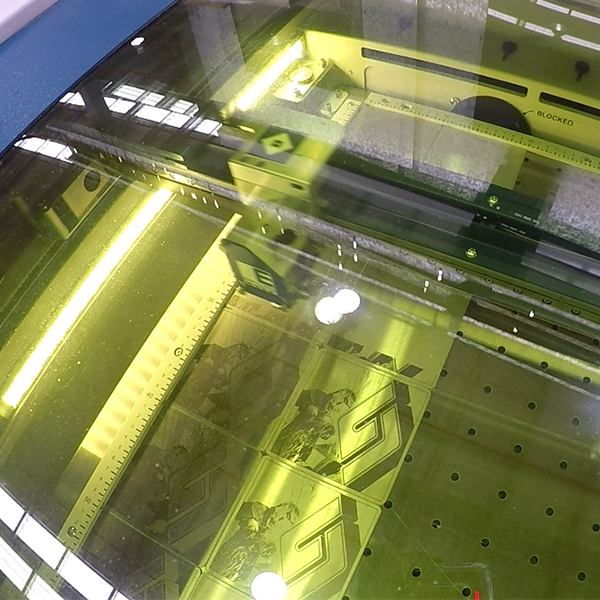 Enquire today about Stoddart Etching & Engraving Services
Enquire via the form below, and a Metal Processing team member will be in touch to discuss your Etching & Engraving needs.
Etching and Engraving Services
Stoddart operates a laser etching machine that is efficient. We have adapted our technological capabilities to streamline our sheet metal manufacturing solutions.
Our Etching and Engraving Machinery
The laser etching machine is capable of engraving stainless steel up to 3mm. The unit can accommodate material sizes up to 1000mm x 700mm.
Skilled Workforce
Our team of skilled machine operators oversee production to ensure the highest level of quality work repeatedly, with consistency for customer satisfaction.