Deburring | Metal Processing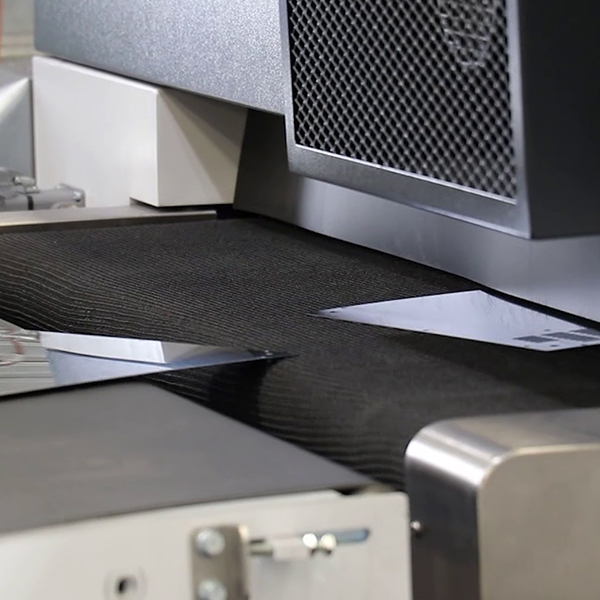 Enquire today about Stoddart Deburring Services
Enquire via the form below, and a Metal Processing team member will be in touch to discuss your Deburring needs.
Deburring Services
We provide either single sided or double-sided deburring for one-off projects or volume orders that incorporates turreted or laser cut parts with a single pass. Even PVC coated materials can be successfully deburred without damaging the face side of the PVC.
Deburring Machinery
Our multi-functional belt grinding machine is capable of deburring stainless steel and aluminium up to 50mm and sizes up to 4000mm in length.
Skilled Workforce
Our team of skilled machine operators can oversee the production by ensuring that the products produced are of the highest quality and consistency for customer satisfaction.