Bending | Metal Processing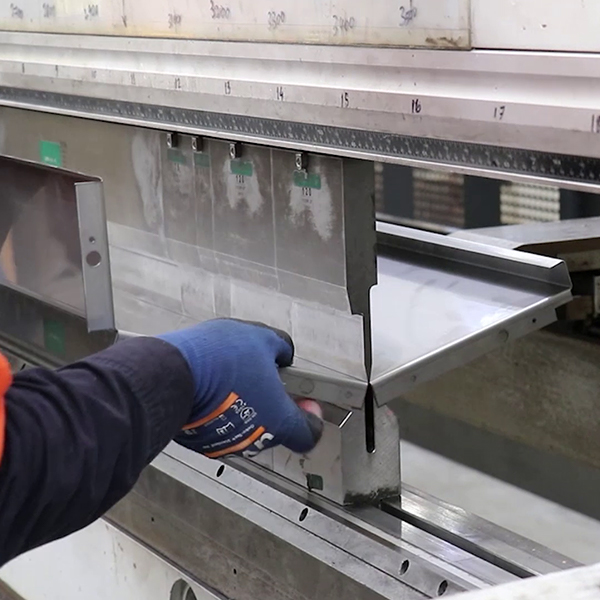 Enquire today about Stoddart Bending Services
Enquire via the form below, and a Metal Processing team member will be in touch to discuss your Bending needs.
Bending Services
We operate state of the art press brake machines which are fast and efficient.
Our meticulous operators bend sheet metal components to accommodate a multitude of design profiles.
Bending Machinery
Our investment in fully automated machinery and robotic technology has expanded our production capabilities, while eliminating human error, reducing manual handling time and therefore production delays to achieve higher levels of consistency.
By optimising resource and production, our clients can share the reduced costs, faster turnaround times and achieve higher levels of accuracy and consistency on the quality of finished product as well as, more advanced levels of safety for our operatives.
Skilled Workforce
Our team of skilled operators can oversee the production by co-ordinating tools various of designs and shapes to create virtually any profile, repeatedly and to the highest levels of accuracy.