Book a Demo | Mise en Place
Want to try before you buy?
Book a Mise en Place product demonstration in one of our state showrooms. Stoddart offers one-on-one and group demonstration, as well as product training post-purchase.
Our demonstration kitchens are equipped with a range of Stoddart equipment, including the Giorik range of combi ovens.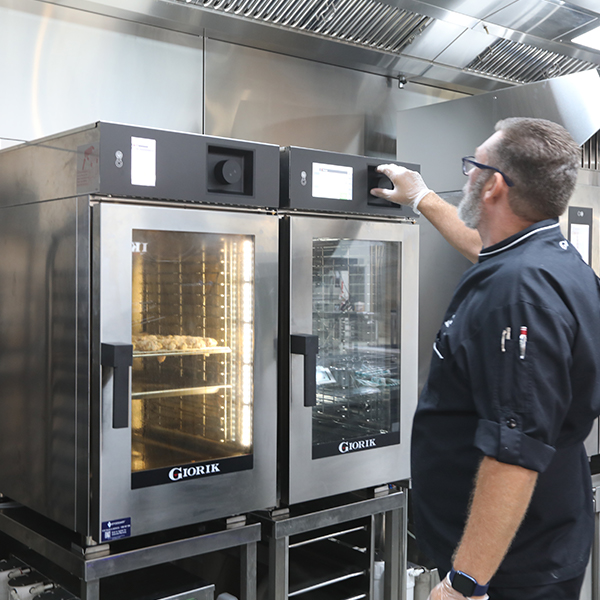 Book A Product Demonstration Today!
Complete the form below, and a Stoddart representative will get in touch to arrange a product demonstration.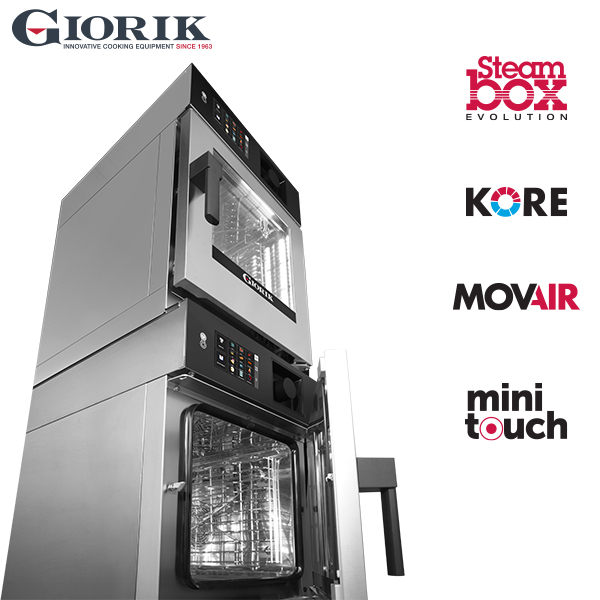 Experience European Excellence
Experience European Excellence with the brand new Giorik Combi oven range, installed in our fully functional Stoddart showroom kitchen.
Enjoy lunch on us, while our experienced chefs demonstrate how this range of innovative ovens will become a staple in your kitchen! *sessions are tailored to suit your specific needs.
Sessions include:
Low temperature cooking
Smoking
Multi-timer
Convection cooking
Steaming / sous vide

Please let our friendly sales team know of additional training requests.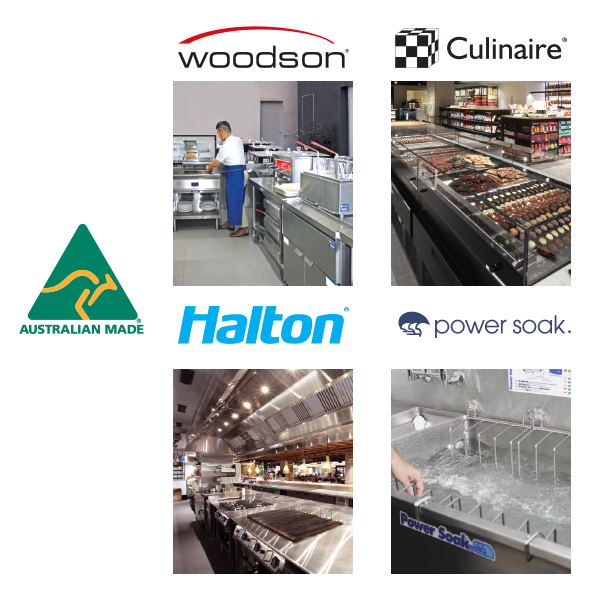 Experience Australian Made
Witness the process of our proudly Australian made product range being developed, manufactured, and assembled in our Karawatha factory. Brands include Woodson, Culinaire, Halton and Power Soak.
Woodson
Perfect for café's, Woodson is Stoddart's countertop equipment range that has led the market space since 1954.
Culinaire
Culinaire, the contractor's choice, offers versatility and full flexibility, identifying as a confident choice across the entire food service sector, for 60 years.
Halton
Halton's proprietary kitchen exhaust hoods and ventilated ceilings are manufactured in Australia by Stoddart specifically to your requirements.
Power Soak
Streamline your operation with Power Soak, for a uniform wash action, improved sanitation and more efficient workforce.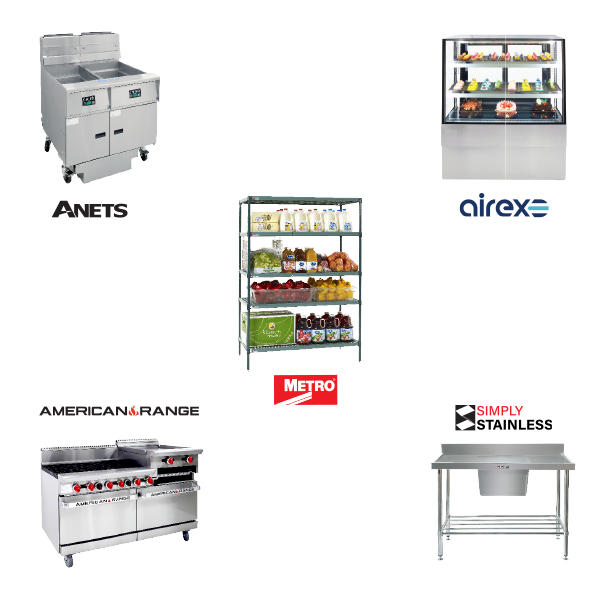 Complete Your Commercial Kitchen
The extensive range from Stoddart offers modular, refrigeration and storage solutions. Book in today for more information and training on these brands.